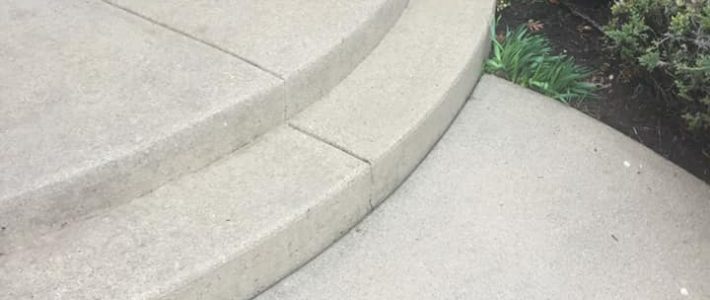 Check out before and after pictures of some of the power wash jobs that we did this year.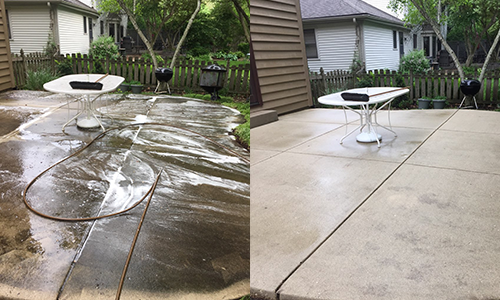 Don't forget your outdoors this summer. Outdoor spaces take a beating in the winter and need some love and care during the summer months. Take advantage of the warm weather to power wash your patio or deck, so it serves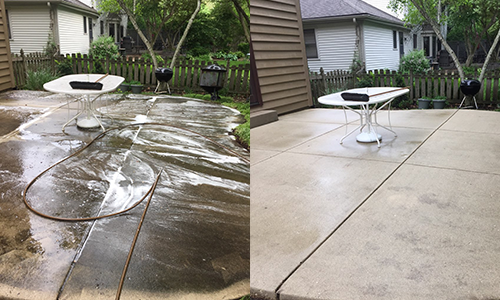 It's not always obvious when a power wash is needed. But generally speaking, if you haven't done it for couple years, chances are, you'll see a big difference when you do.